Udemun
United Nations Model Simulation
<
>

This simulation helps high school students experience and grow character by debating a variety of world topics.
The Challenge
Create an event brand guideline, that could match the current school but at the same time outstanding by itself.
Make event awareness by creating a product event site, that will describe students what to expect and requirements from this event.
Finally create a platform easy to grasp by the newly enrolled students, as they will be responsible for managing and organizing the full event year by year.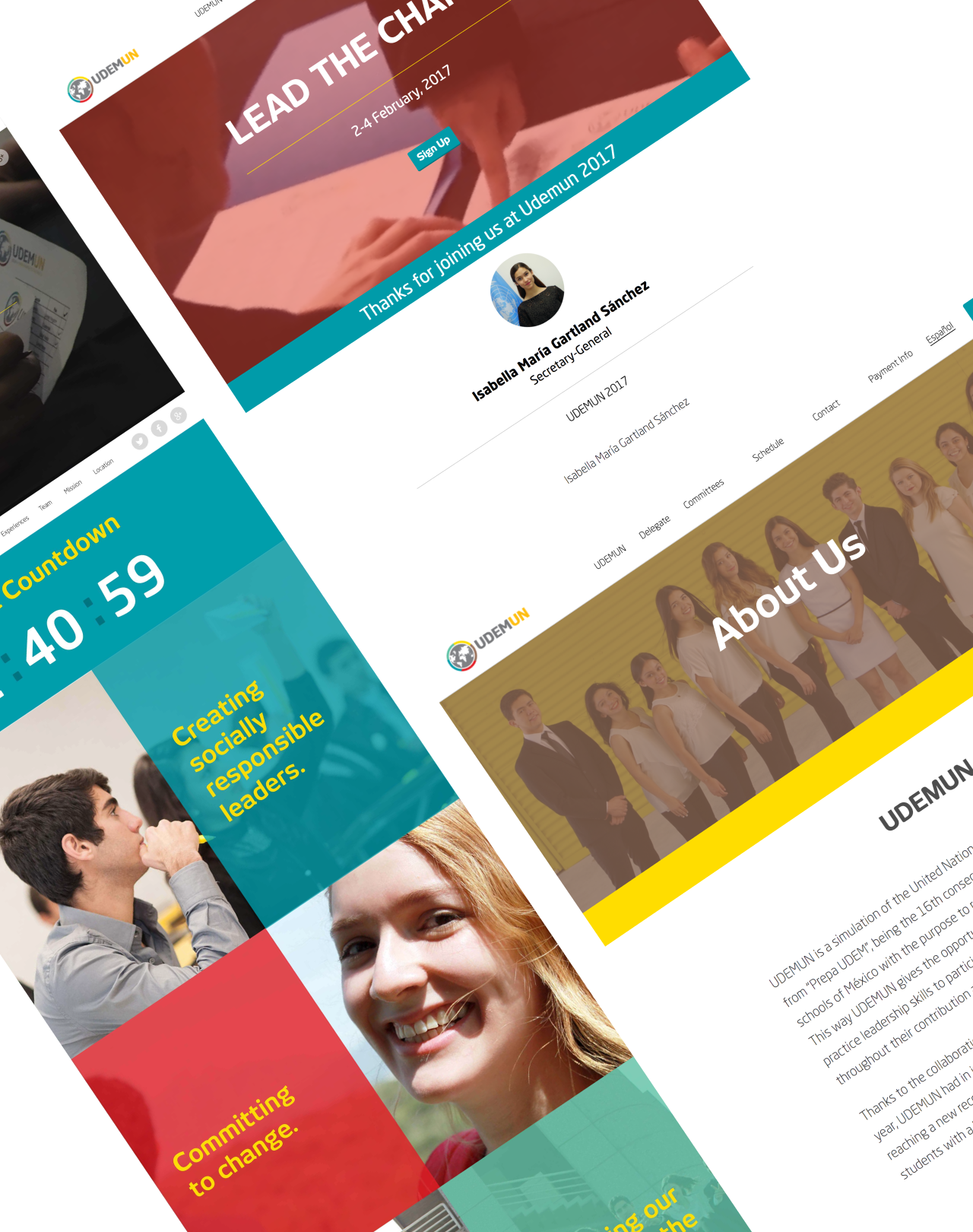 Role
Work closely with teachers and students to get all the information available about this event, study and research their needs and problems that could be easily fixed by this platform.
Create an administration platform, design guidelines, and on boarding sessions for the students.
Tools
Python - Django, Sass, Foundation, MySQL, AWS, Redis.