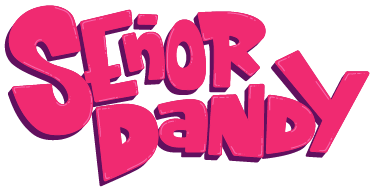 Abe Garcia
I'm a developer from Mexico living in the Netherlands, seeking the great Dutch design.
Games and animations were the first triggers that convinced me to start creating digital experiences in every media available. So I ended up as a Digital Graphic Design Engineer. What?
Software Engineer + Design
With a strong design background, a great sensitivity for the users, and a solid software foundation, I've manage to become a developer / design oriented.
Not a unicorn, just happen to like creating product design and have a proficient Front End skill set.
I try to think beyond building a piece of software, and focus on the product goal experience.
No matter what technology or programming language, I like to research and experiment with new trending technologies, prototype and evaluate for quick use on future projects.
I believe in team work, but also that an open-mindset and good communication are required to inspire the team creativity, and innovation to deliver outstanding products.
Hola!
If you are feeling wild and want to create engaging products, or just want to help me do some taco research in the Netherlands, let me know.
I'm currently open to work on non-lucrative projects, to help organizations that want to make a change.
Abe Garcia
Software Engineer - Product Design
[email protected]